Corporate Public Relations
We utilize your expertise and background to drive organic and earned media opportunities
At HeraldPR, we're here to be an extension of your team, regardless of industry or situation. With a team of passionate and effective professionals, we will work with you to determine your public relations and business goals and develop a public relations strategy that meets your needs and positively affects your bottom line.
Our team will then become your storytellers and vie for your presence in the media to help brand you and your business and highlight what makes your business great. At HeraldPR, we utilize our years of expertise earning media for businesses across all industries in the No. 1 city for hosting the largest media and news conglomerates. We understand how to increase your brand's credibility, drive business and new clients to your organization and change the way the public views your brand. Our professionals will help you share your story and connect with the right audience to create meaningful and lasting impressions and customers.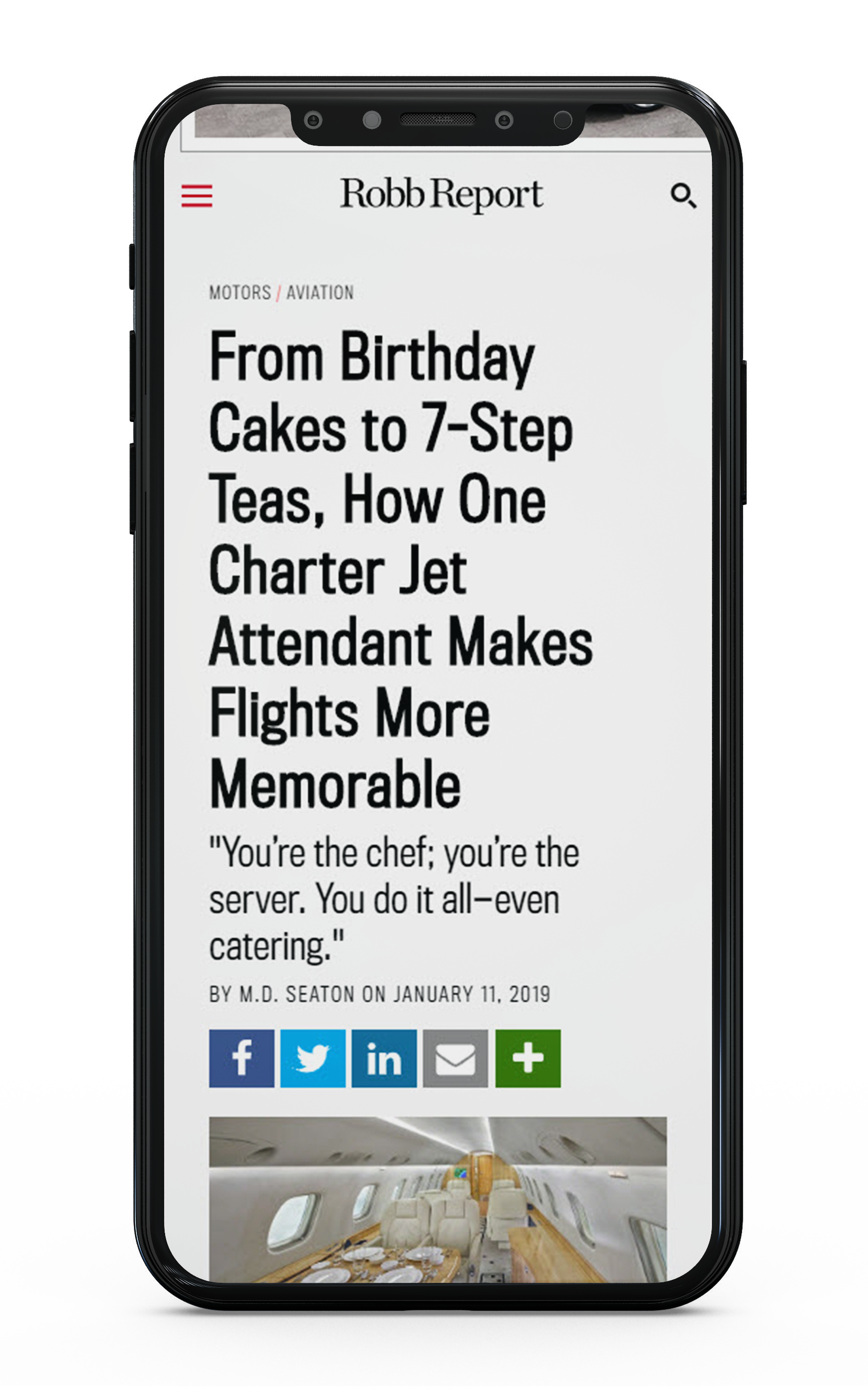 Our Practice Areas:
Healthcare 
Real Estate & Architecture
Advertising
Health & Wellness
Public Affairs
What Is Public Relations?
The goal of public relations, and having a public relations agency in place, is to inform the public, your public, of something happening within your business, whether it's a major hire or a new partnership, to name a few. Public relations is also an effective tool for establishing credibility for yourself and your company due to the third-party validation from reporters choosing to tell your story through their platform. Public relations media can come through various mediums, including online or print news sources – i.e. daily or weekly national or local media, magazines, newsletters, etc. – broadcast, or even speaking engagements and social media platforms.
Reporters, editors and producers have their own credibility and have built reputations with consumers through their reporting. Those narrators have the power to influence consumer and/or potential client behavior based on the stories they choose to tell. They are not forced to write or broadcast a story about your company or product, so if and when they do, it's because they believe in your business expertise, the story you're telling or the way you're shaping your industry, and want to share that with their audience. 
An effective public relations campaign also helps keep your brand or business visible. Whether through expert commentary, speaking opportunities or full-feature pieces on your business and background, remaining in the news is important for your business. A good campaign will incorporate both elements — expert commentary on topics relevant to you and your business, that will help move the needle and drive traffic to your website and services, and profiles that highlight all of the things that you and your business do.
In addition to all of the positive information that public relations helps spread, public relations can also be incredibly important when it comes to crisis management. A crisis can come up at any time in your business. Whether there is an employee walkout or strike, or tarnishing personal issue on your executive team, it's best to have a trustworthy partner or team in place that is prepared to help mitigate the fallout and impact to your brand. Visit our Crisis Management Services to learn more about a Crisis Preparedness Plan.
Why Is Public Relations Important?
We live in a time where we have an insatiable demand for news, but the 24/7 news cycle has created a problem – fake news.
In today's world, when journalists are more careful about what they're reporting and consumers are more skeptical about what they're reading, it's become challenging for brands and businesses to tell their stories. Brands and businesses not only have to compete to get journalists to buy into their story or vie to be an expert in their latest column, but they also have to convince their audience to believe in them and trust that what they're reading is true. At the same time, because of this challenge, when your company or brand breaks through, what we call, "the brick wall," it helps to establish  credibility and trustworthiness.
At HeraldPR, our team of public relations professionals take the time to craft compelling and timely pitches that are fact-checked and ready for publication to help establish and build that trust between brand and journalist, as well as brand and consumer. 
NYC

1216 Broadway, FL 2, #1010,
New York, NY 10001
NOLA

650 Poydras Street, Suite 1025
New Orleans, LA 70125