About the Client
Duncan Levin is a prominent New York City based criminal defense attorney who specializes in criminal law. As a former federal prosecutor, Levin has worked extensively with affluent individuals and top-tier legal cases. He is a partner at Tucker Levin, PLLC.
Client PR Goals
Levin tapped HeraldPR in February 2019 to aid in promotion of his services and company Tucker Levin, PLLC, a New York City-based bespoke legal consulting firm, in addition to overall personal branding.
With Levin's objectives in mind, HeraldPR's legal team designed a strategic media approach to position him as a leader in the industry through expert commentary on key cases, such as the Joaquin 'El Chapo' Guzman drug trafficking case and Paul Manafort Russian interference trial that, at the time, dominated the news cycle.
Top Placements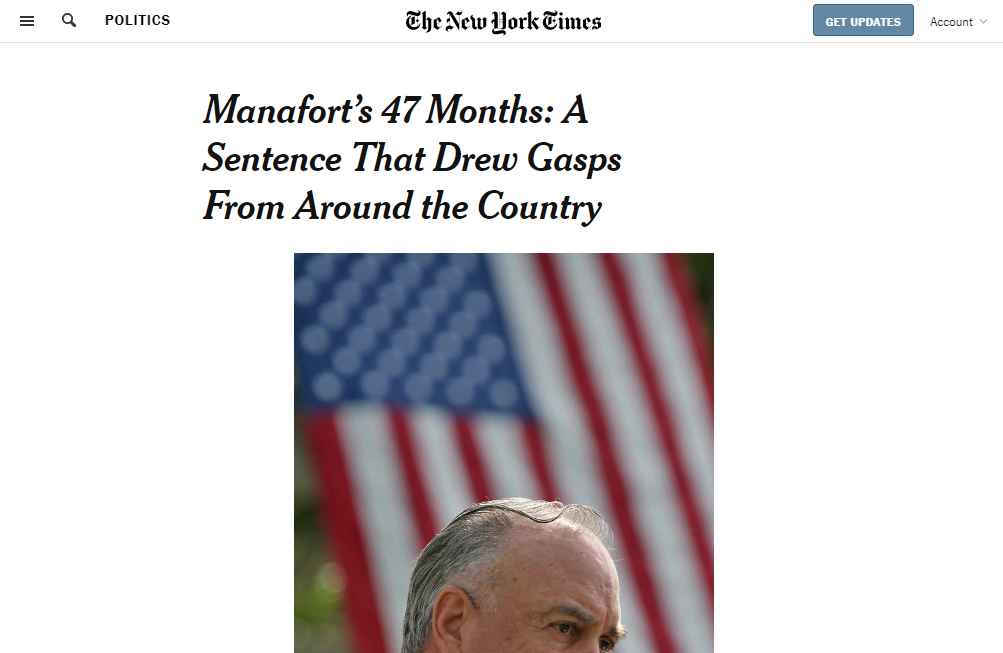 The New York Times
Date: March 2019
Unique Visitors Per Month: 60,796,238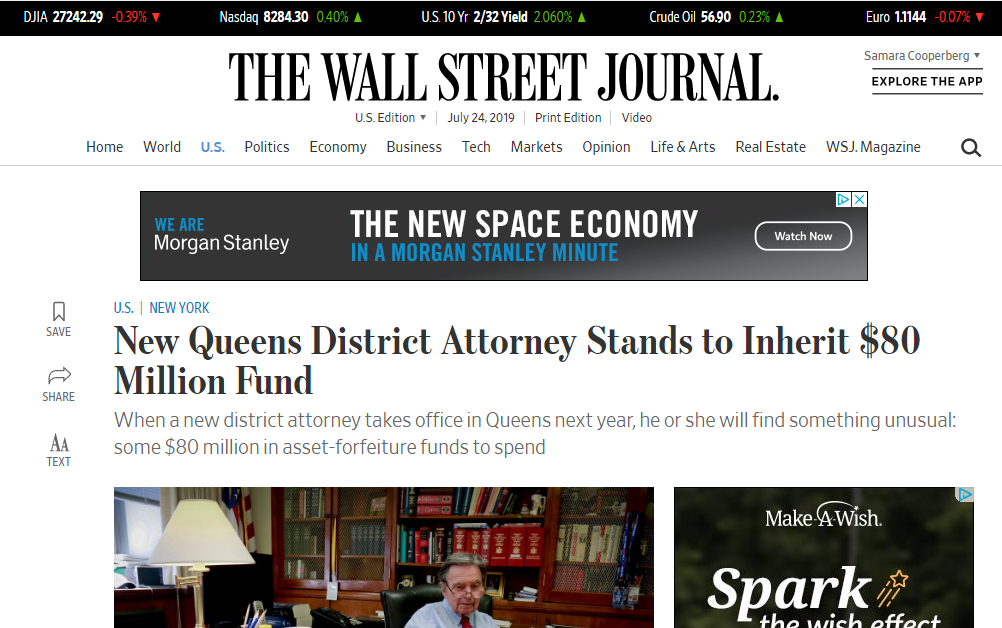 The Wall Street Journal
Date: June 2019
Unique Visitors Per Month: 14,818,209