Stephen B. Jacobs Group, an architecture and interior design firm based in New York City, tapped HeraldPR in December 2017 to bring awareness to its current projects and new developments located in New York, Toronto and Palm Springs among others, in addition to generating awareness for the founders of the firm, design duo Stephen B. Jacobs and Andi Pepper.
With Stephen B. Jacobs Group's objectives in mind, HeraldPR's real estate and architectural development team developed a strategic public relations campaign to highlight the unique dynamic of Stephen B. Jacobs Group's leadership team as a husband and wife duo that met in the architecture and design industry, the leadership team's past experiences, such as growing up in a World War II concentration camp and being asked years later to design the memorial, and highlight the firms many projects.
Leveraging New York City hot spots the duo designed, such as the infamous Gansevoort Hotel and bespoke The Giraffe Hotel, HeraldPR's real estate and architectural design team was able to successfully drive awareness to past and present design projects, securing placements in Globe Street, ArchDaily and Hospitality Design, among others.
Now, the elite architecture design firm is regularly featured in architecture and design trade magazines giving insight to other industry members on the design and construction process of each SBJ Group development.
Top Media Placements: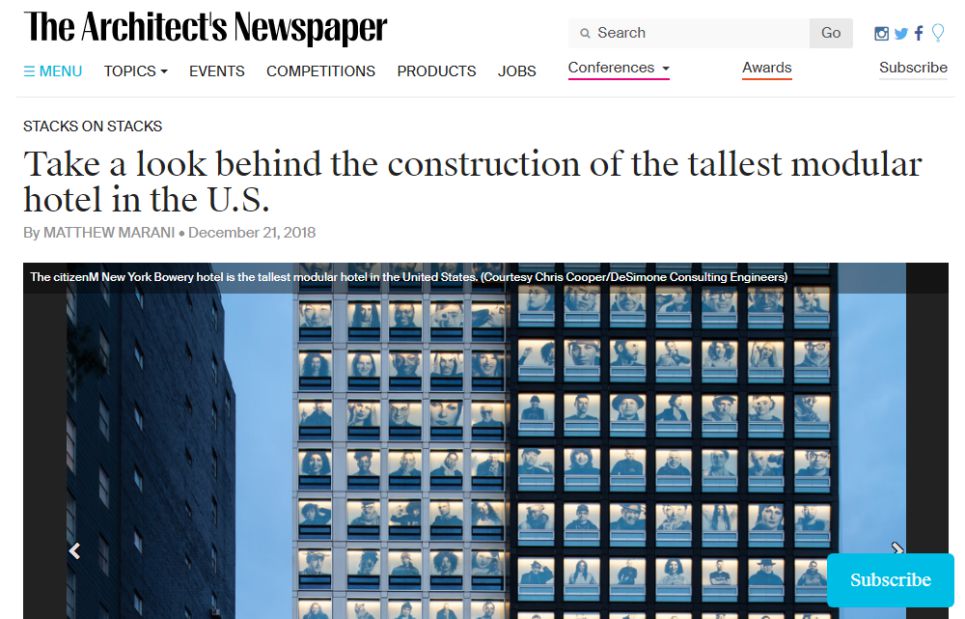 Stephen B. Jacobs Group, The Architect's Newspaper, December 21, 2018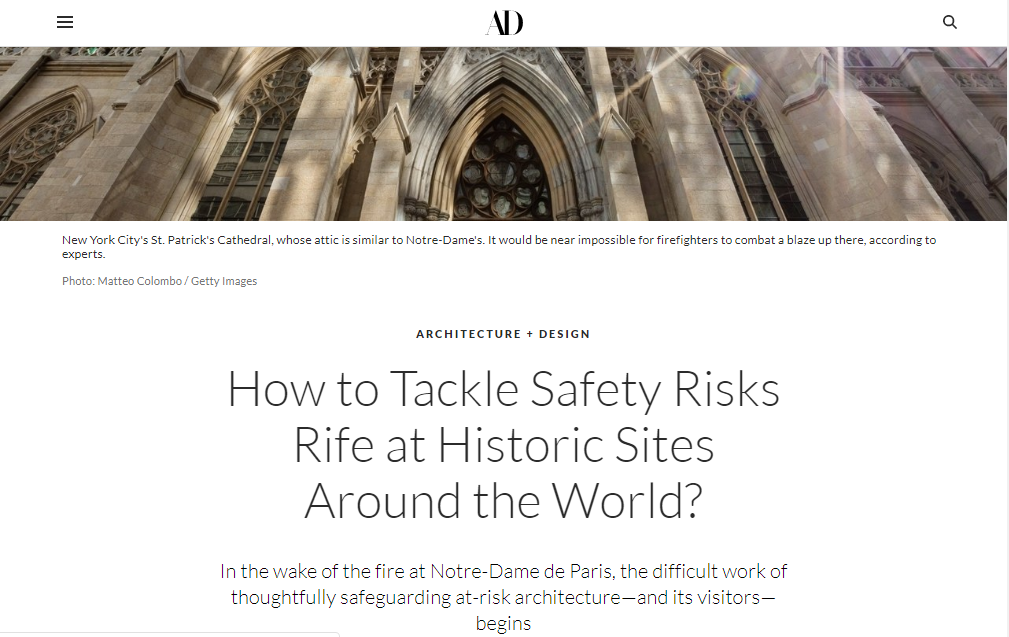 Stephen B. Jacobs Group, Architectural Digest, April 23, 2019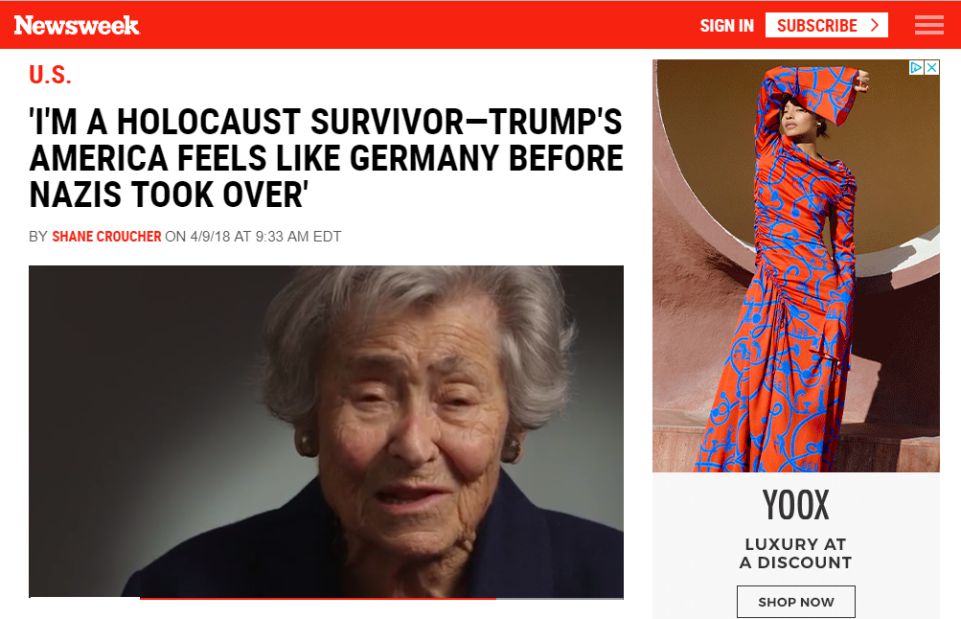 Stephen B. Jacobs Group, Newsweek, April 9, 20189