Dr. Mirela Mitan, PhD., founder of skincare line MMXV Infinitude, tapped HeraldPR in XX to execute a strategic campaign that worked to launch her skincare product across multiple markets and achieve retail distribution.

With Dr. Mitan's objectives in mind, HeraldPR's beauty public relations team designed a strategic campaign specific to the launch of MMXV Infinitude with an overarching goal of retail distribution. In the first month of HeraldPR's campaign, the beauty public relations team successfully planned and executed a launch party for MMXV Infinitude, introducing Dr. Mitan and her skincare product to the beauty industry and reaching industry leaders to sample and review the product on their own to garner press and introduce it to the market.

At the event, Dr. Mitan hosted a meet-and-greet with relevant industry bloggers and magazine editors to discuss the process of creating her product, prior to their sampling. The success of the event garnered media headlines and a contract with Nordstrom Online to sell the product, in addition to online beauty retailer TestTube by NEWBEAUTY.

Online Retail Distribution: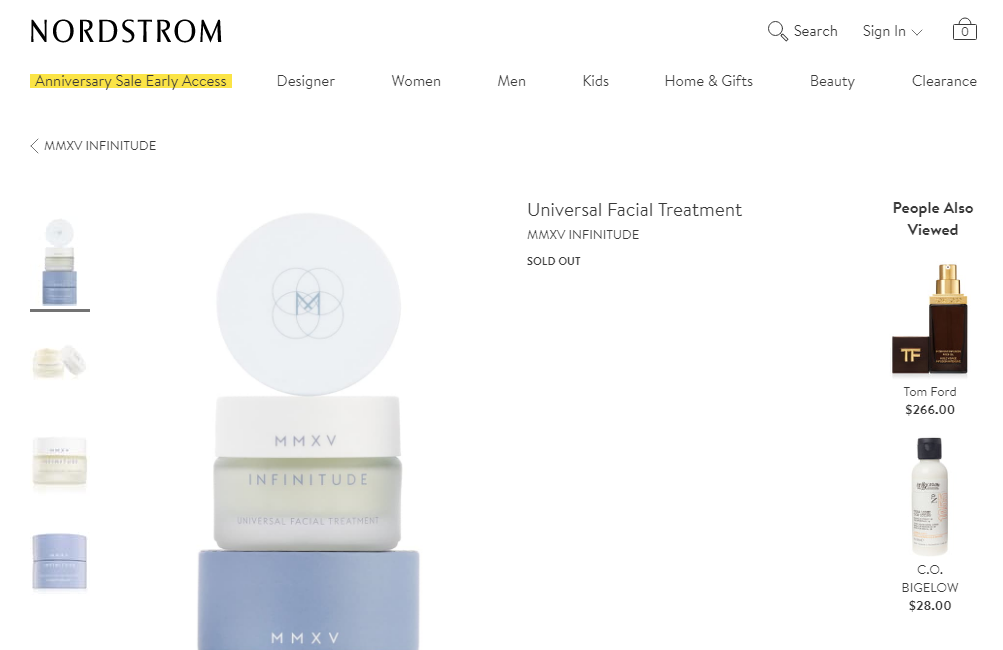 MMXV Infinitude, Nordstrom Online Retail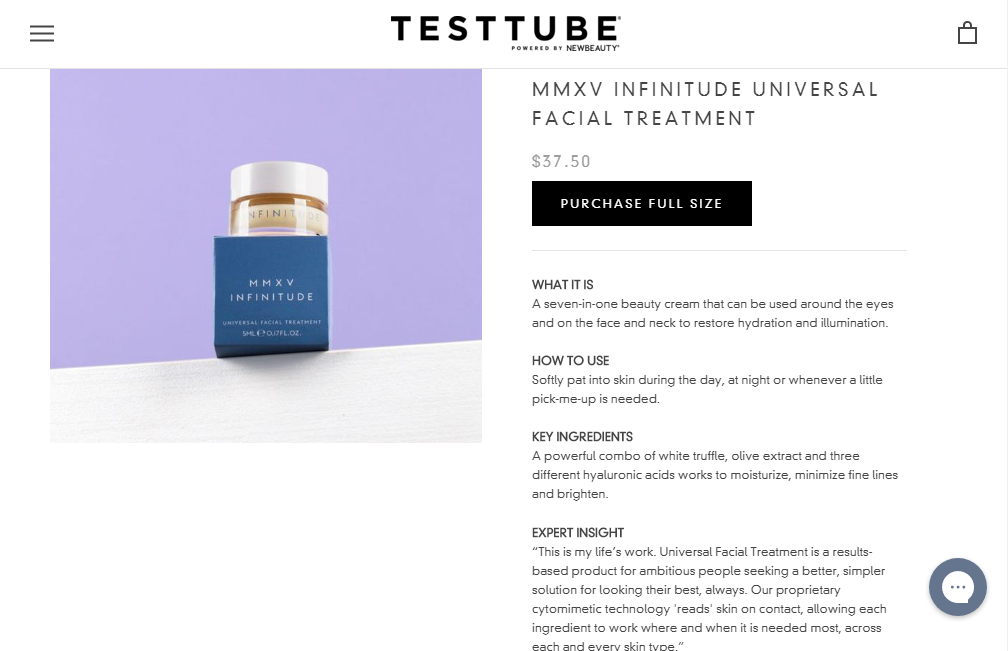 MMXV Infinitude, TestTube by NEWBEAUTY Online Retail