Maki, a New York City-based film depicting a modern love story and Japanese woman's coming of age, and filmed in just 18 days, tapped HeraldPR in XX to garner media buzz around the film and aid in its distribution and acceptance at film festivals in the greater New York area.
With the film's objectives in mind, HeraldPR's entertainment public relations team developed a strategic approach that worked to collectively garner national media attention to aid in the acceptance at greater New York area film festivals, such as the Chelsea Film Festival.
HeraldPR sought out film critics, trade magazines and mainstream media coverage to help bring awareness to the film prior to festival submissions, securing placements in amNewYork, Metropolis Japan and Hollywood Reporter, among others. Due to the success of HeraldPR's media campaign, the film was accepted into multiple film festivals within the greater New York area, in addition to the Chelsea Film Festival.
Top Media Placements: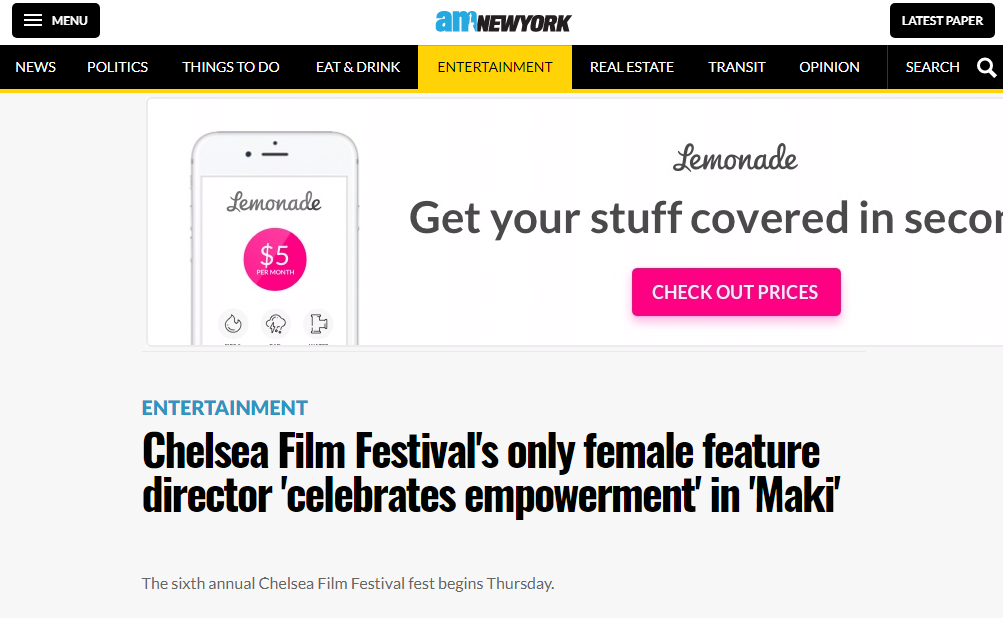 Maki Film Review, amNewYork, October 17, 2018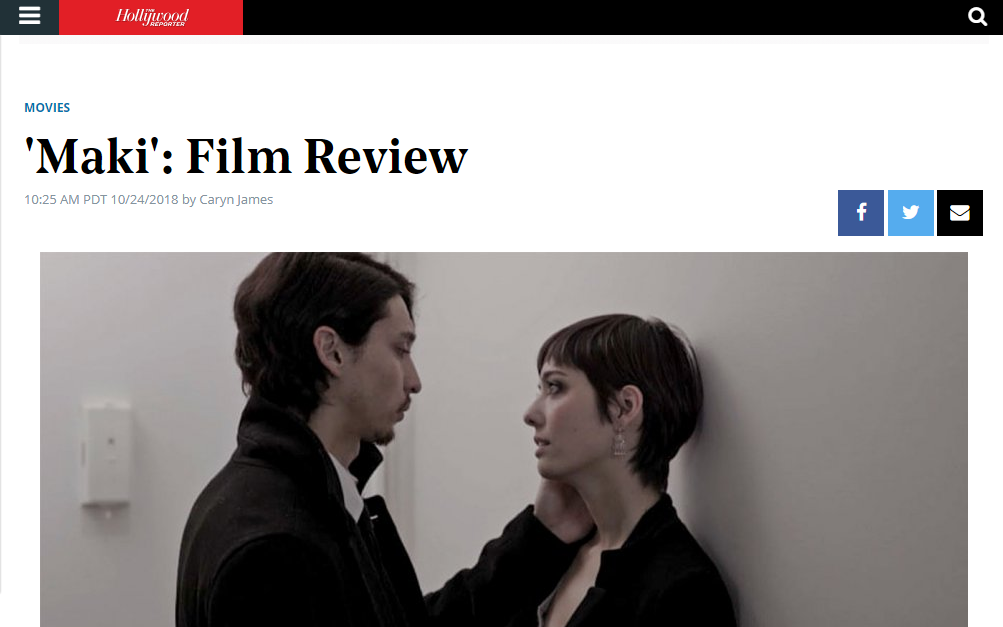 Maki Film Review, Hollywood Reporter, October 24, 2018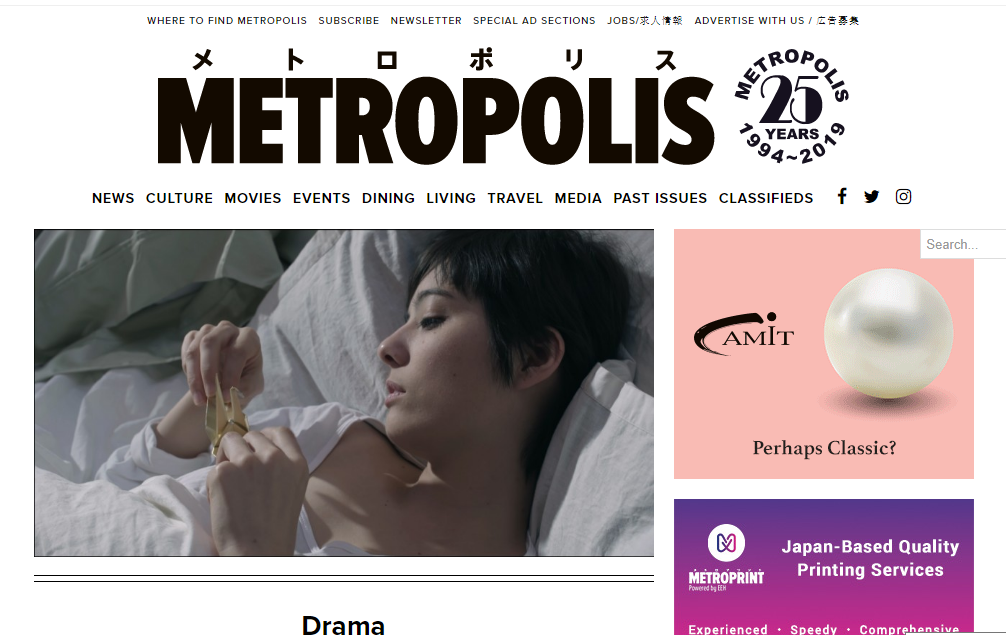 Maki Film Review, Metropolis Japan, November 16, 2018